West End move for 'Loons' youngsters
Friday, 31 August 2018 08:17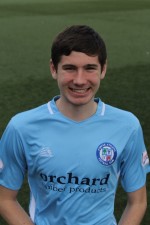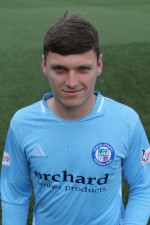 Forfar Athletic manager Jim Weir has decided to 'farm' out defender Sam Clark and midfielder Jack Allan to Forfar West End.
The temporary transfer arrangements are until early January and will give both players valuable game time with the Strathmore Park club who are again participating in what is this season a re-vamped East Region Super League.
With no Development or Reserve side this term, playing opportunities are limited for the Athies fringe players, so this arrangement hopefully will be to the benefit of all parties.